Summer Blooms
spring blooms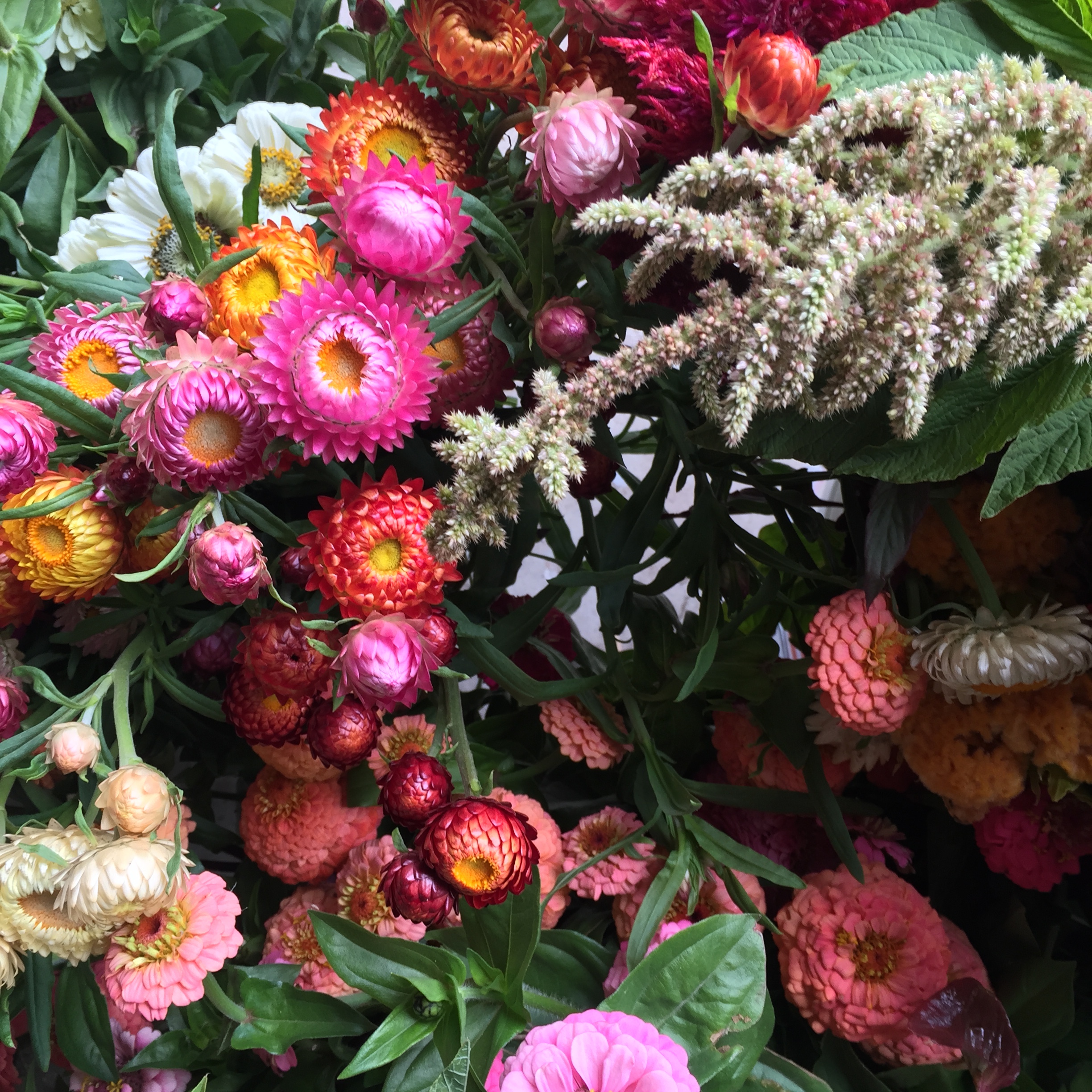 Buy in bulk
Farm Fresh
photoshoots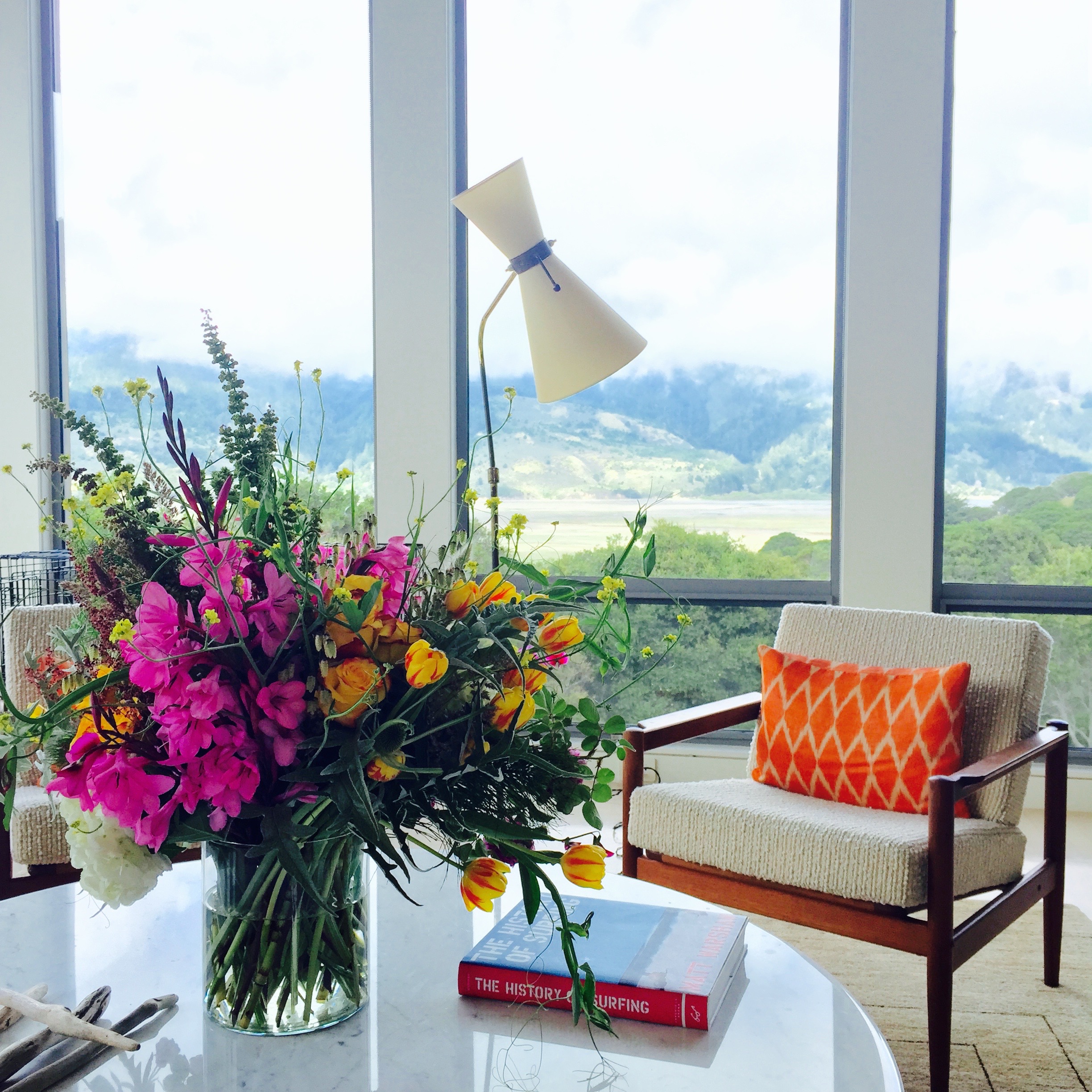 Flowers for the home
Fundraisers
Corporate Accounts
Summer Elegance
The start of the fields 2017
Sustainably Grown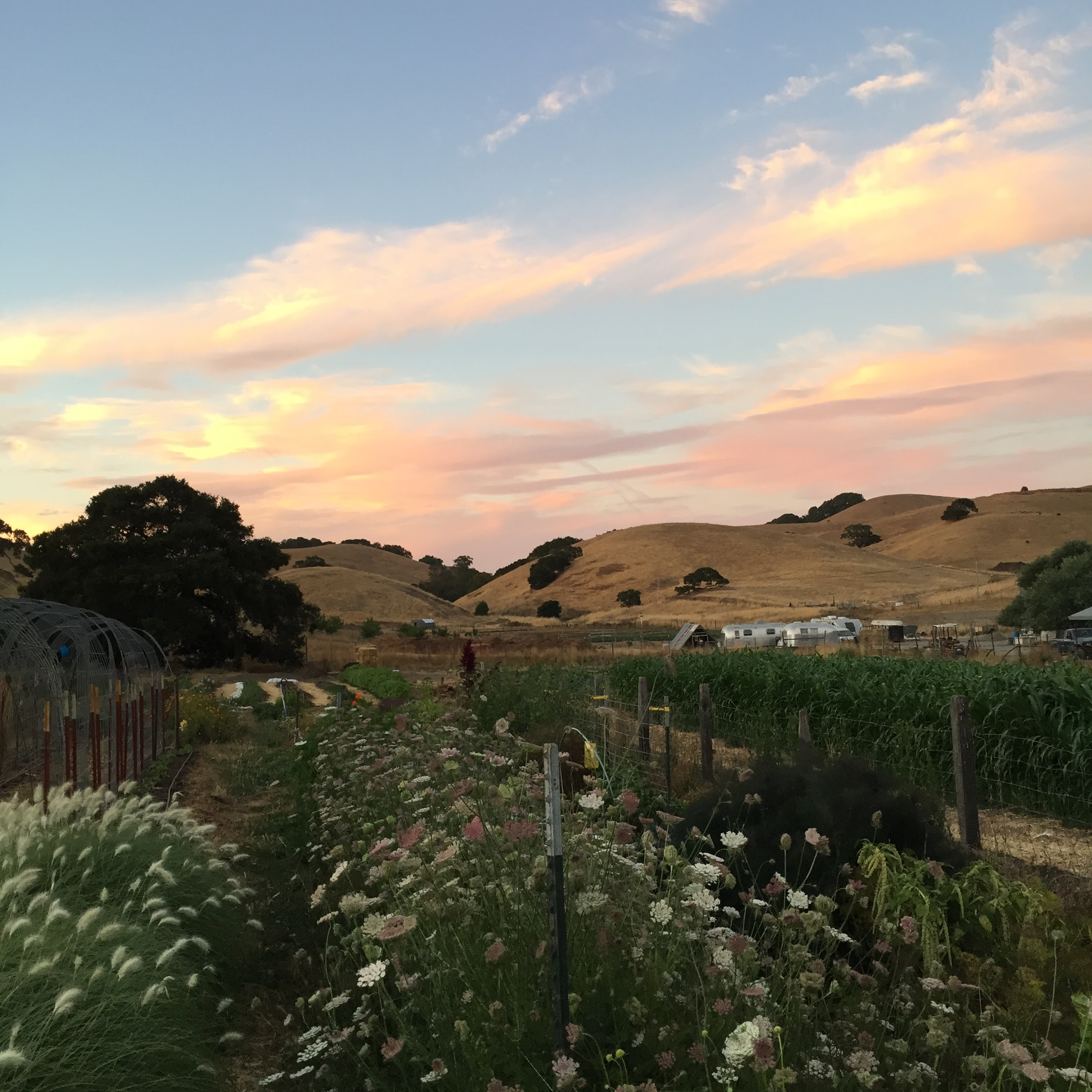 the fields in summer
grocery bouquets
Guerneville Flowergirl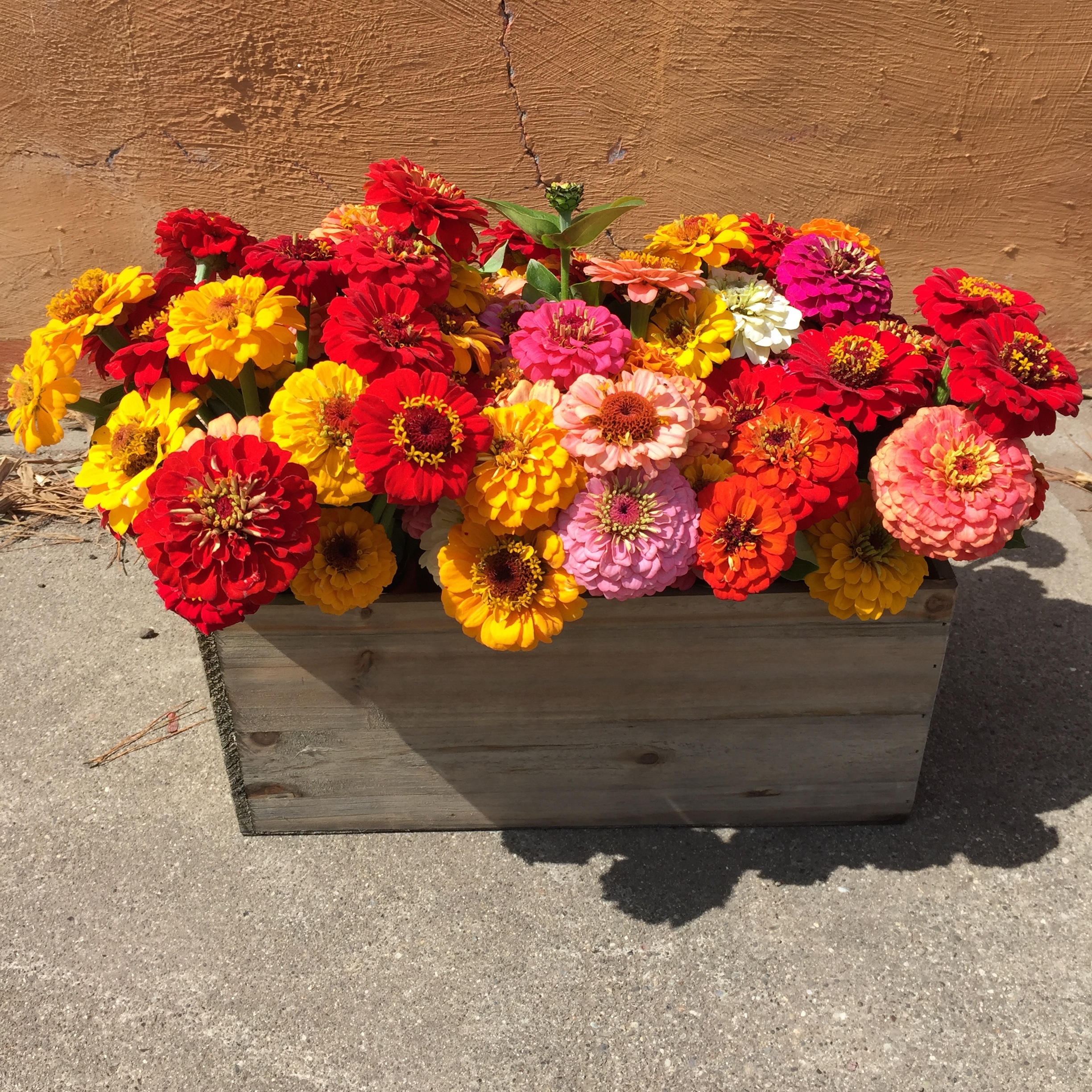 Seasonal & Locally Grown
NBFC Collaboration
Mid-Summer Sunshine
Market Bouquets
Summer Bounty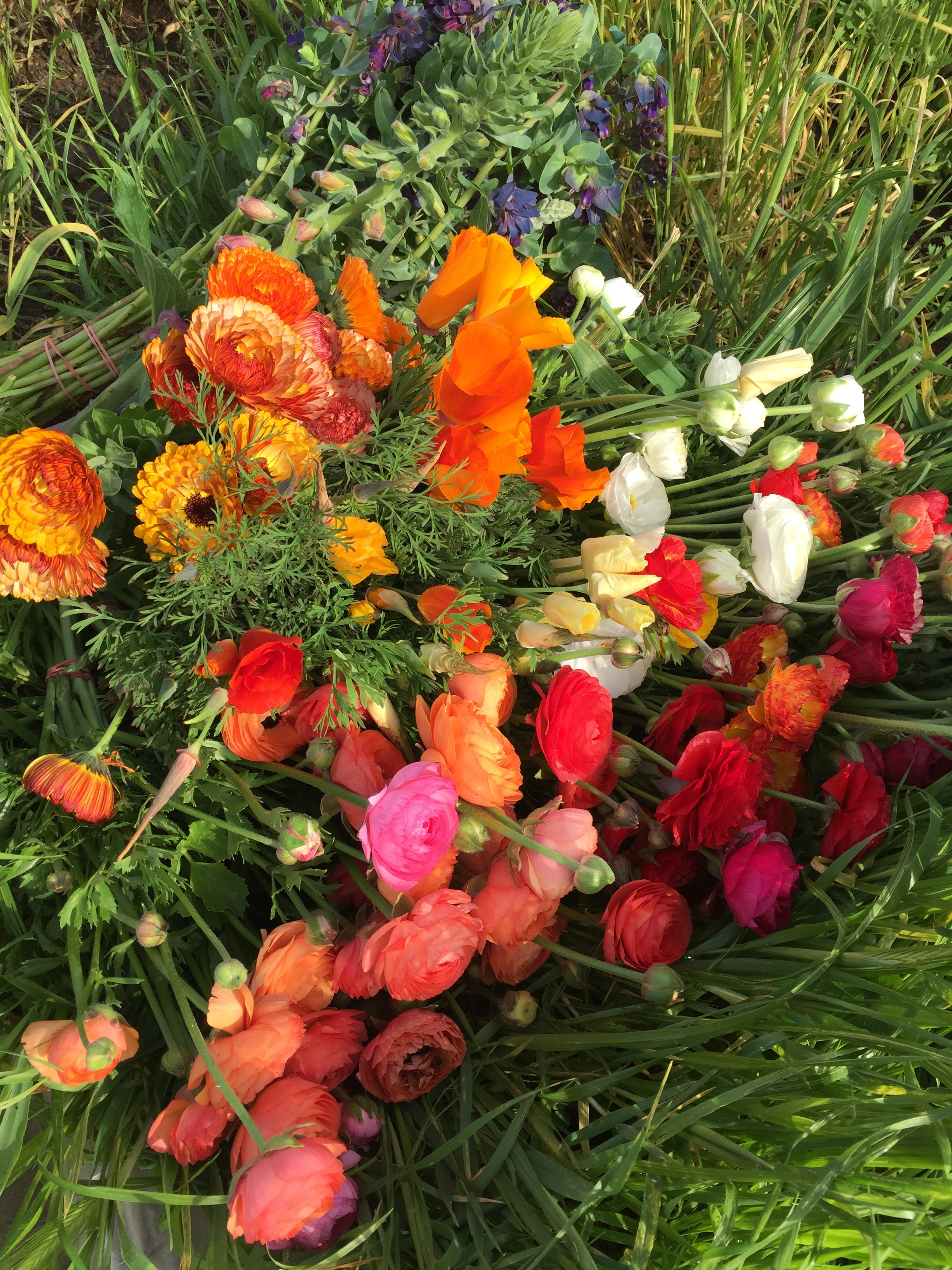 harvests for designers
California Poppies
springtime bounty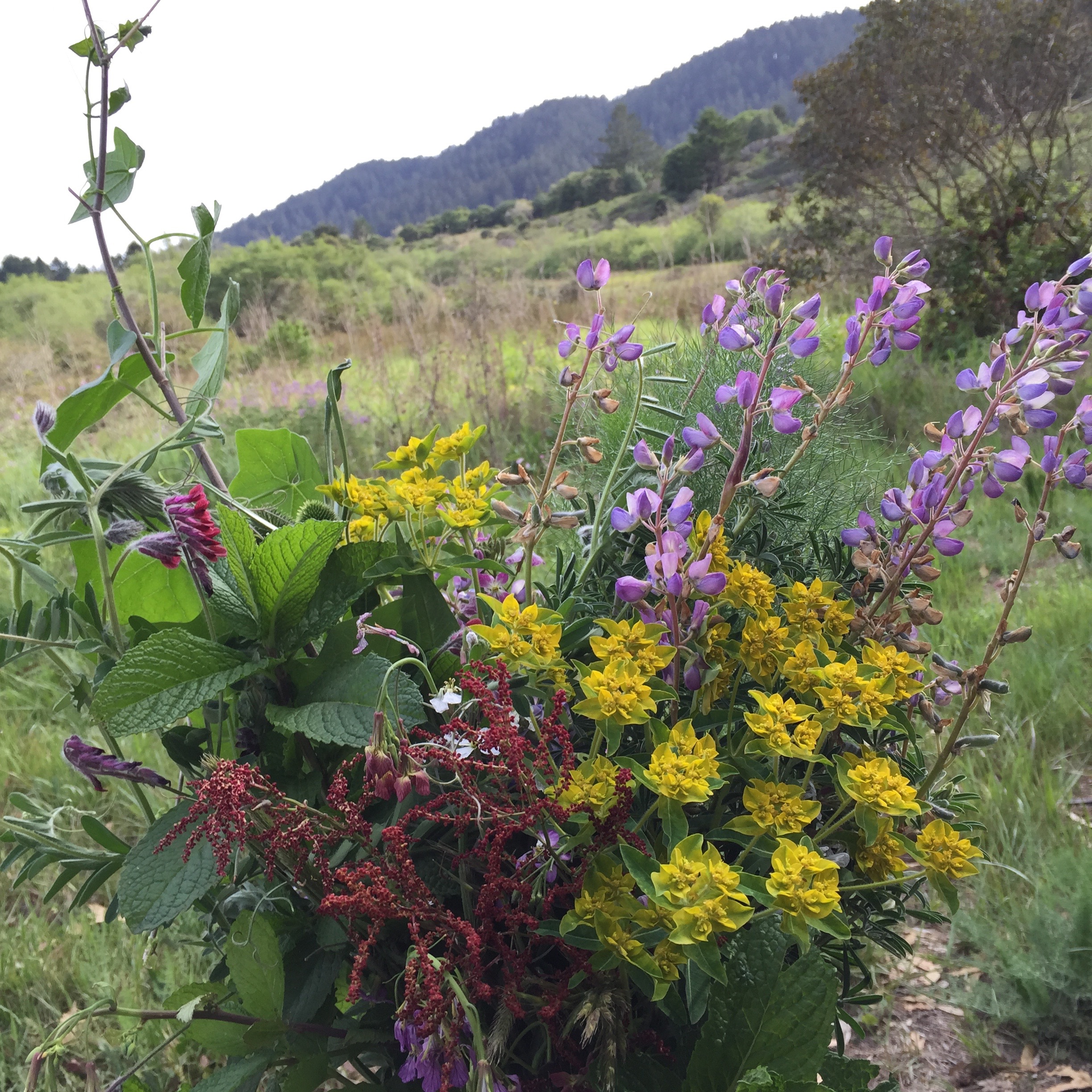 Foraging
Create
Summer Blooms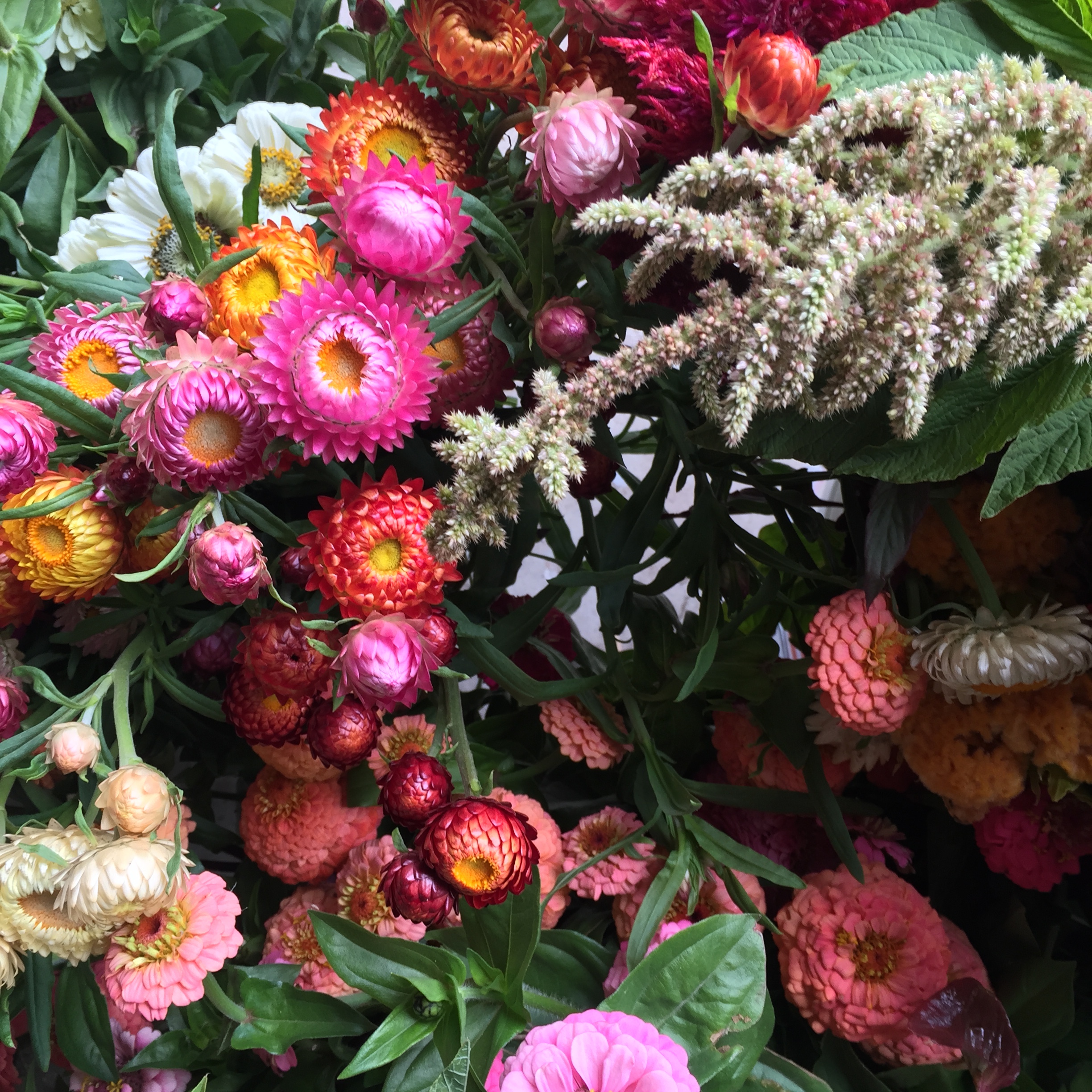 Buy in bulk
I am able to fill wishes for a seasonal mix of farm fresh blooms in certain color tones and floral textures. I can put together mix bouquets for markets or multiple gifts. Or if you fancy making the bouquets yourself, en masse buckets are also available. Contact me today and we can discuss your needs furthur.
Farm Fresh
photoshoots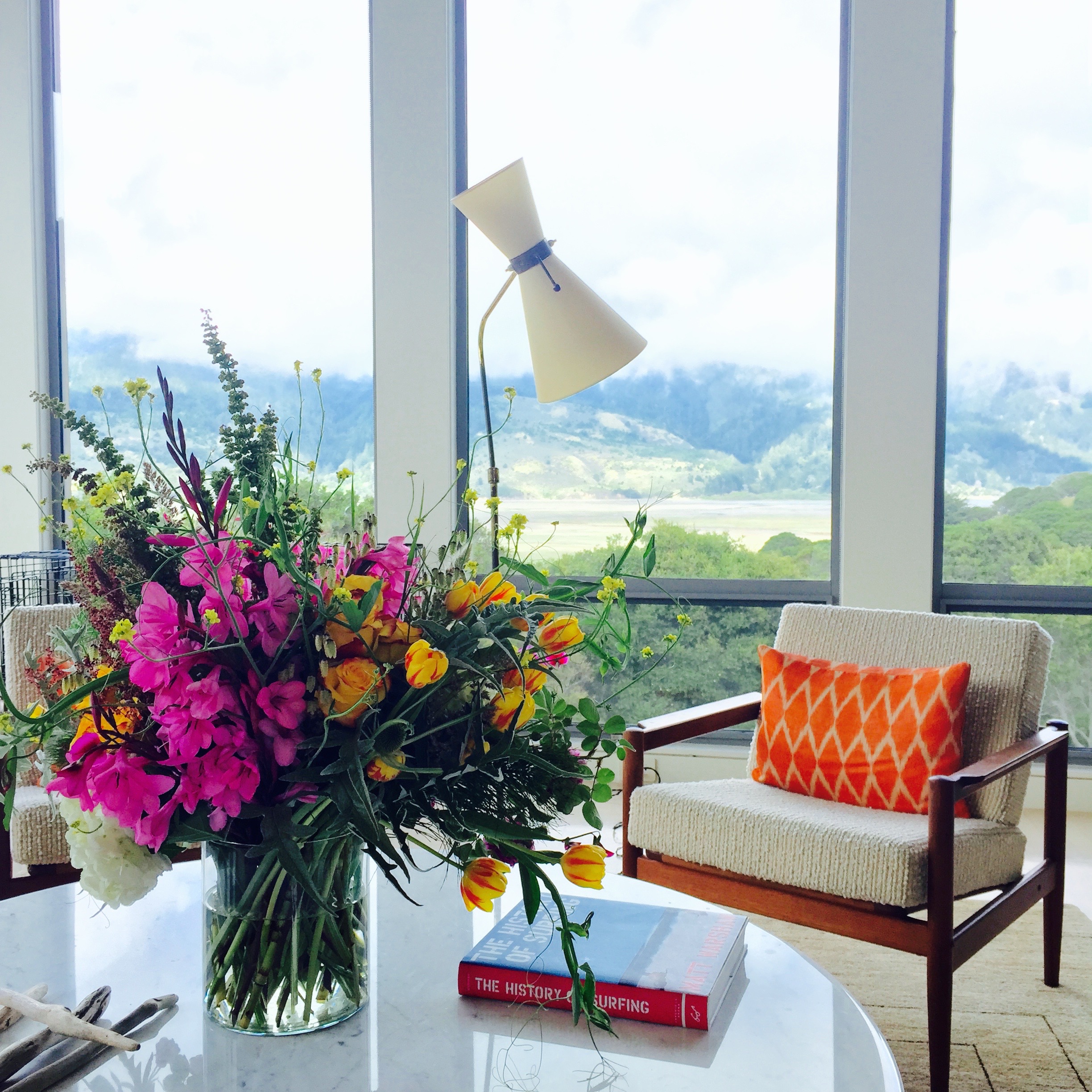 Flowers for the home
Fresh flowers are good for the soul! Having colorful pops of nature in your home on a rotating basis brings in the brightest and best of every season. I can meet with you to decide where it will be most enjoyed, which colors and your own personal style. Treat yourself to a weekly fresh picked bouquet picked and designed custom for you, you are worth it!
Fundraisers
Corporate Accounts
Mandalion Designs is available to deliver weekly accounts for your restaurant or business. Incorporating fresh vegetables and seasonal accents with farm fresh flowers will be sure to get your customers talking.Please have your chefs contact us as well to bring in the freshest and best produce your local farmer has to offer this season. Nothing better than locally grown food and flowers!
Summer Elegance
The start of the fields 2017
Sustainably Grown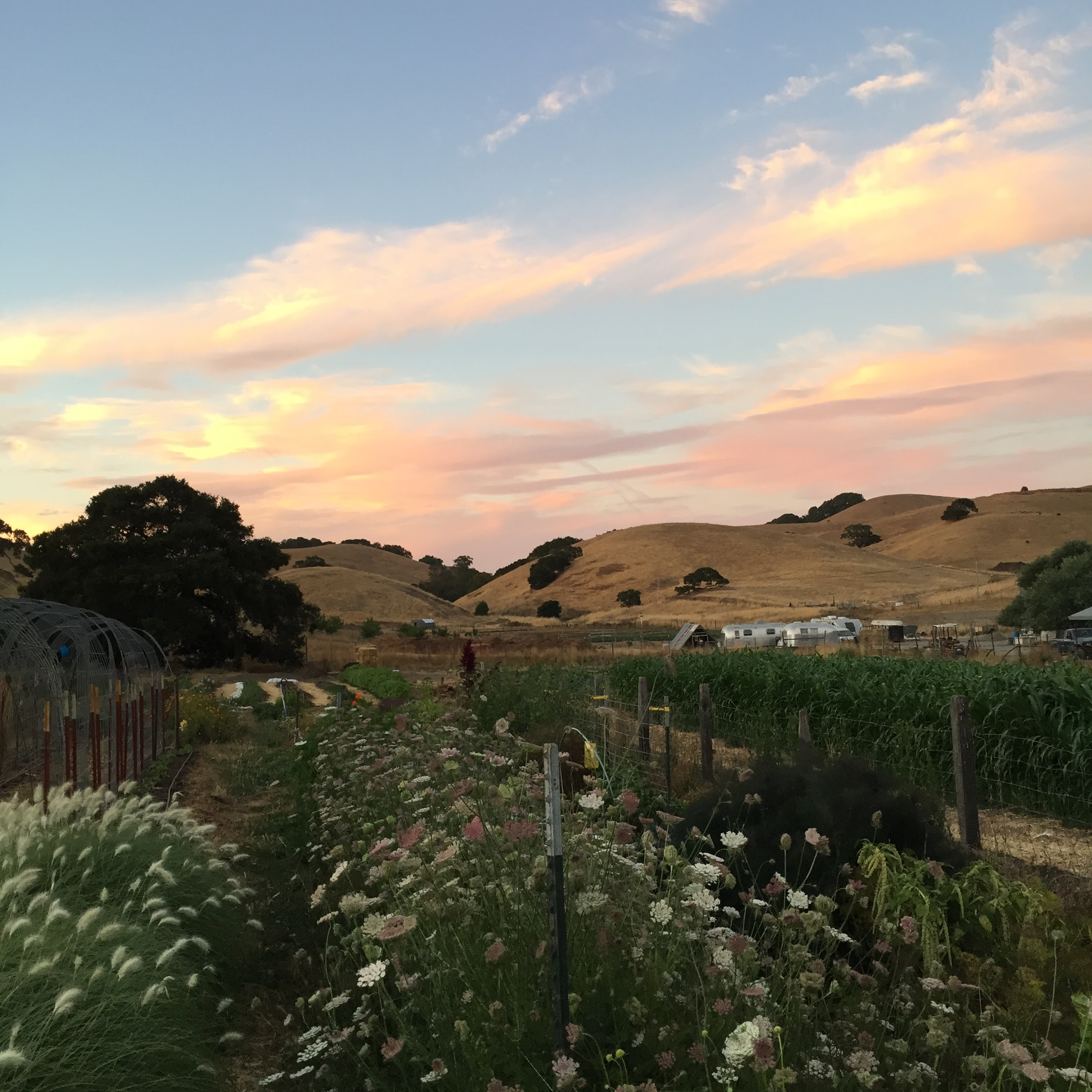 the fields in summer
grocery bouquets
Guerneville Flowergirl
Charlie, Chuck, Bubs; by far the sweetest 'flowergirl' I have ever made a garland for. Weddings should include all loved ones, even your four legged family members.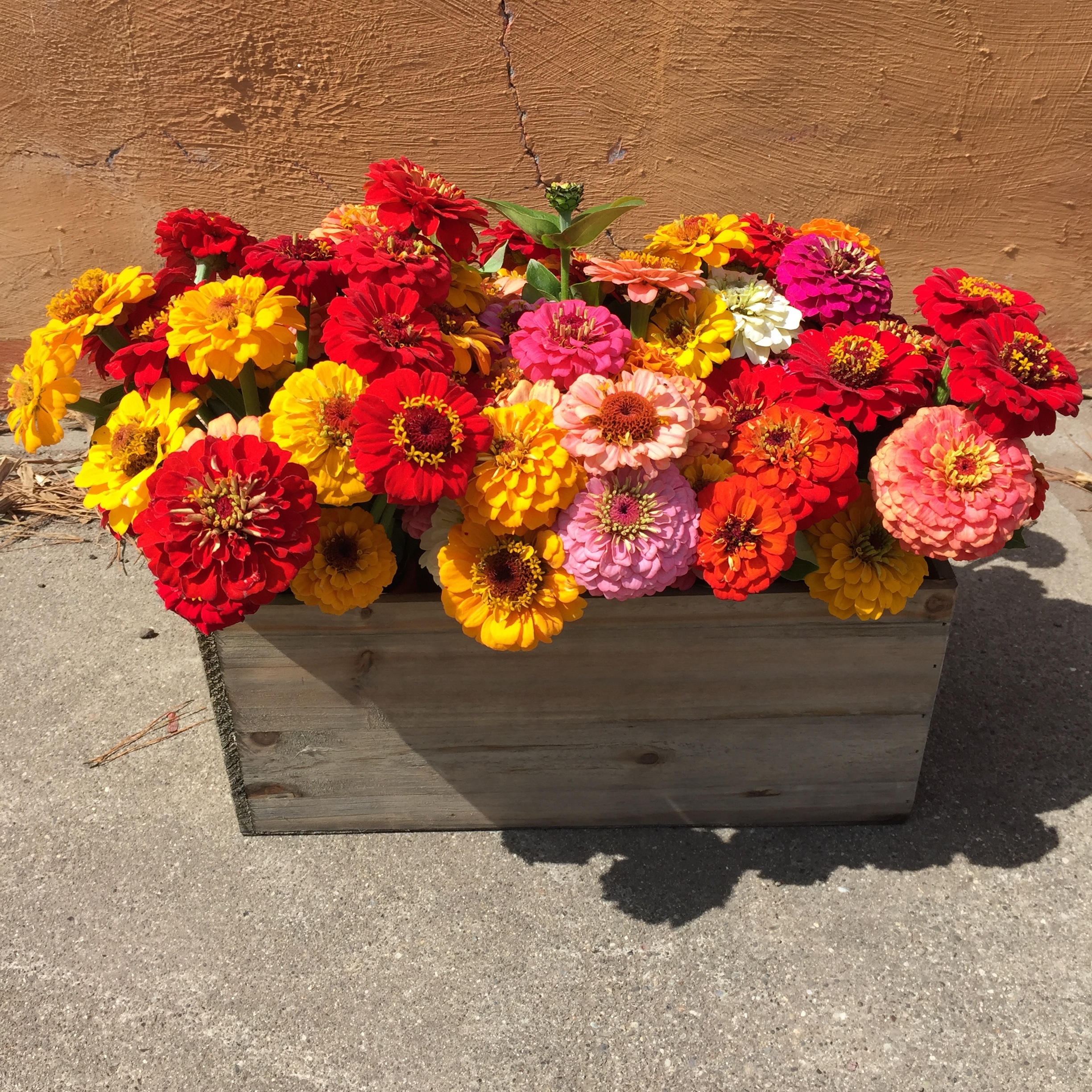 Seasonal & Locally Grown
Each season has different show stoppers. Summer shines with heirloom favorites like dahlia, garden roses, and Granny's favorite-zinnia. The blooms I grow at Big Mesa Farm are all outdoor grown. Hopefully someday we will expand and have greenhouses-oh someday!
NBFC Collaboration
Mid-Summer Sunshine
Market Bouquets
Summer Bounty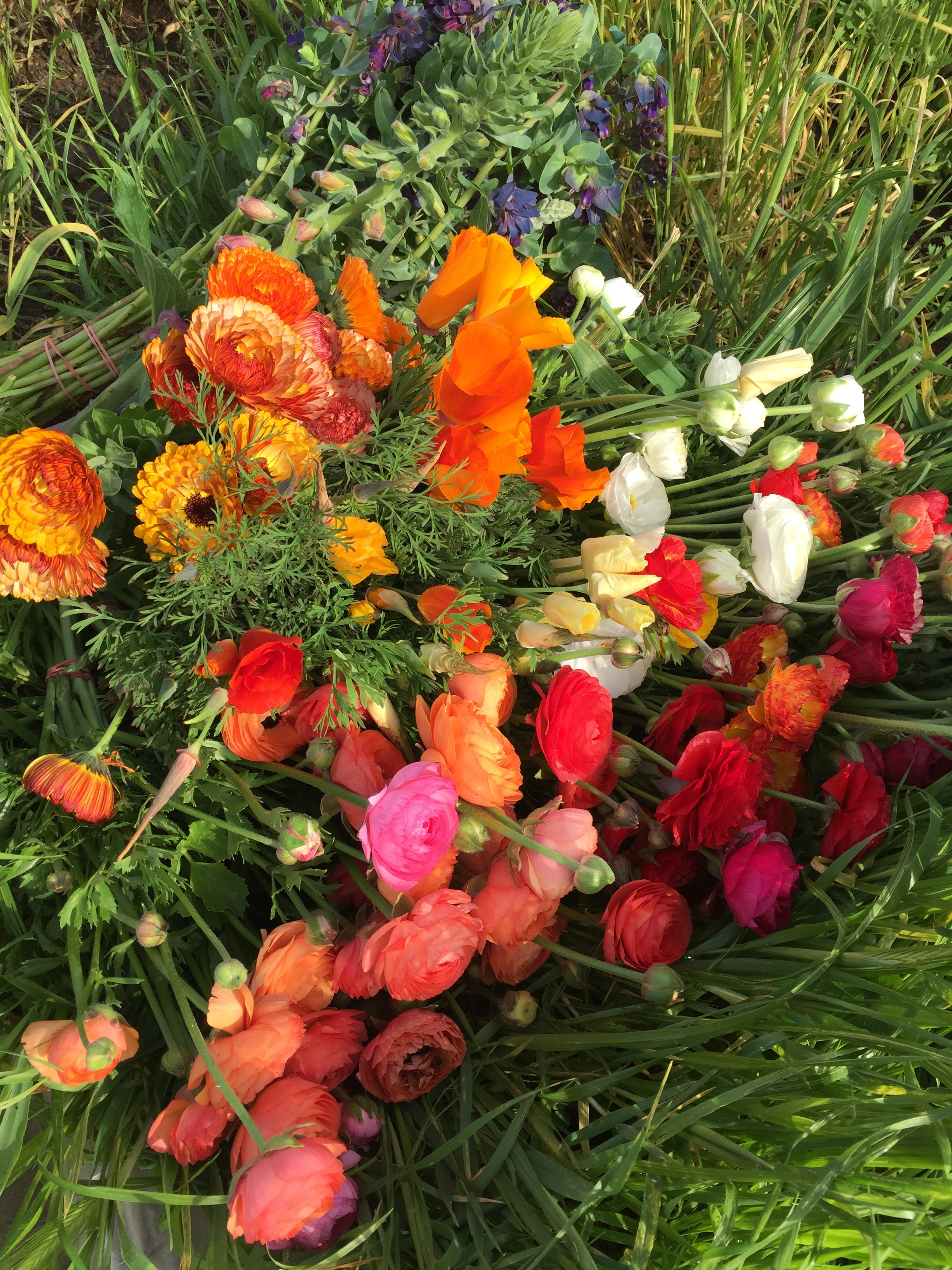 harvests for designers
California Poppies
springtime bounty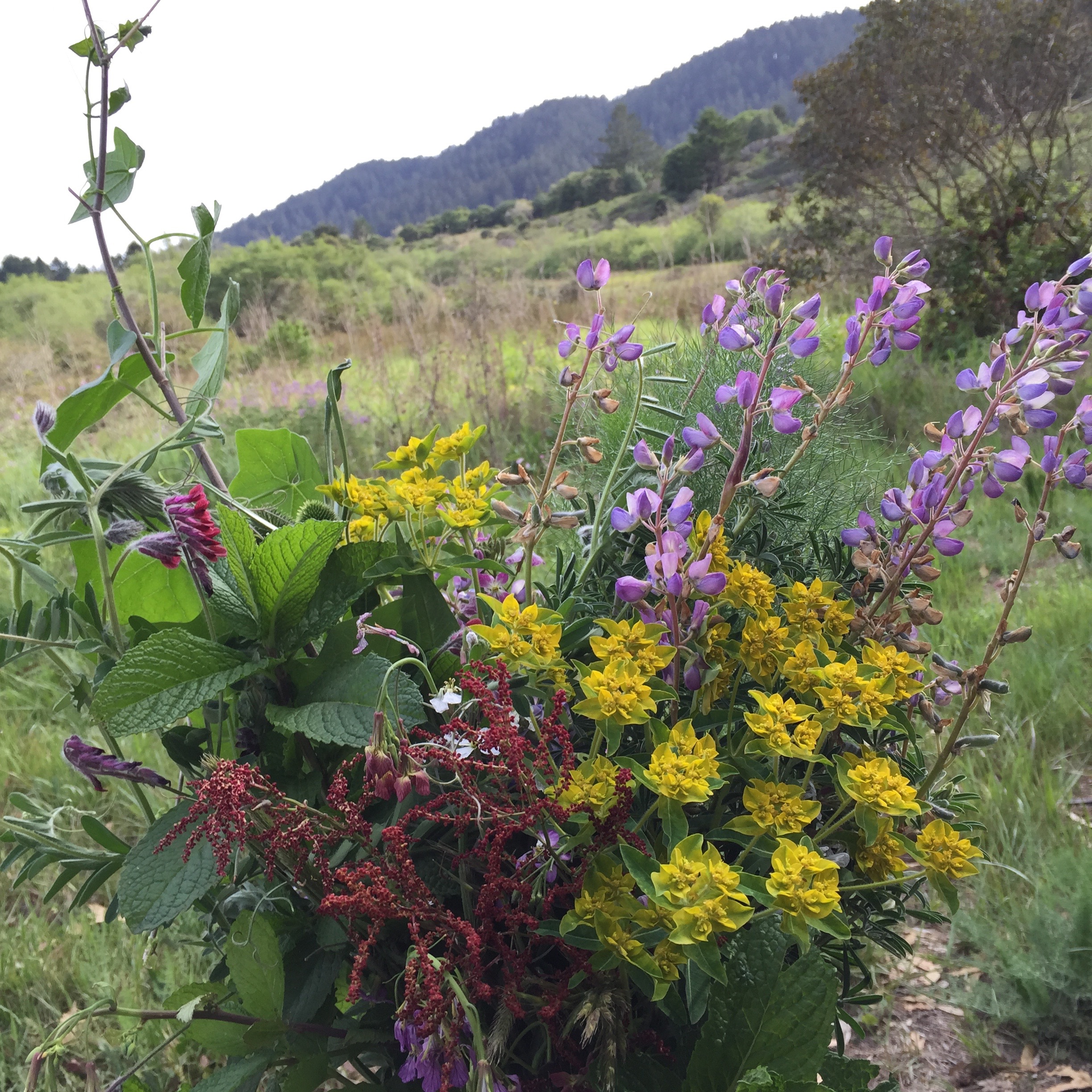 Foraging
Growing up in Marin, I have always been enamored by the beauty we live in. Finding a lot of inspiration in this county, I have been known to find beautiful foliage and blooms in our own backyard.
Create
1
2
3
4
5
6
7
8
9
10
11
12
13
14
15
16
17
18
19
20
21
22
23
24
·
·
·
·
·
·
·
·
·
·
·
·
·
·
·
·
·
·
·
·
·
·
·
·